Build Your Professional Website Today!
With the drag & drop page builder you can create custom layouts without knowing any code.
Design the website of your dreams.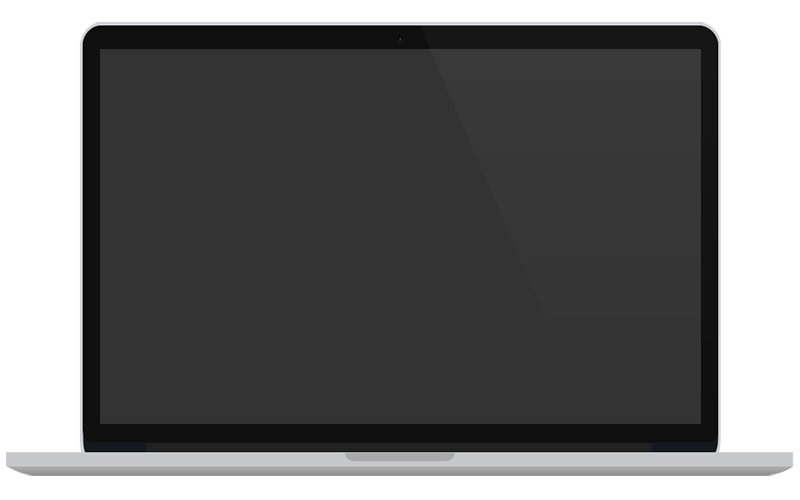 Real Customer Testimonials
Un tout grand merci pour votre engagement sans faille, votre présence de tous les instants et votre dévouement aux côtés...
Chers Toutes et Tous, Je vous suis très reconnaissante pour votre grande bienveillance, votre générosité et votre soutien infaillible. Je...
[...] Ma compagne, notre maman, notre grand-mère, est entrée à la Résidence, il y a 3 ans maintenant. Elle vient...